Lilo & Stitch's Blend - 2023 Edition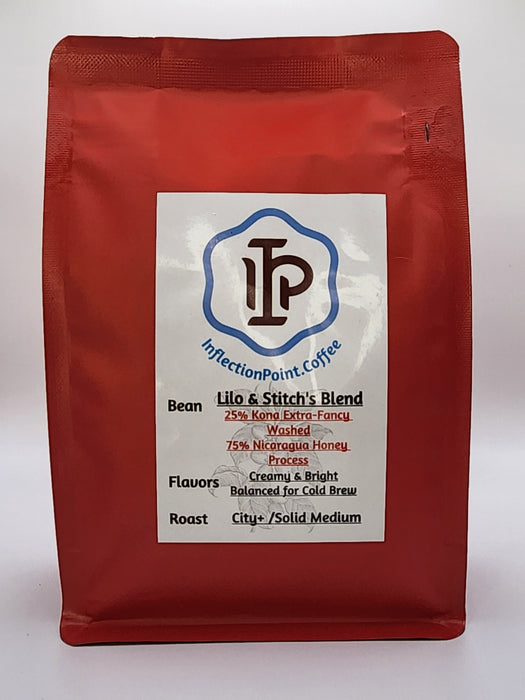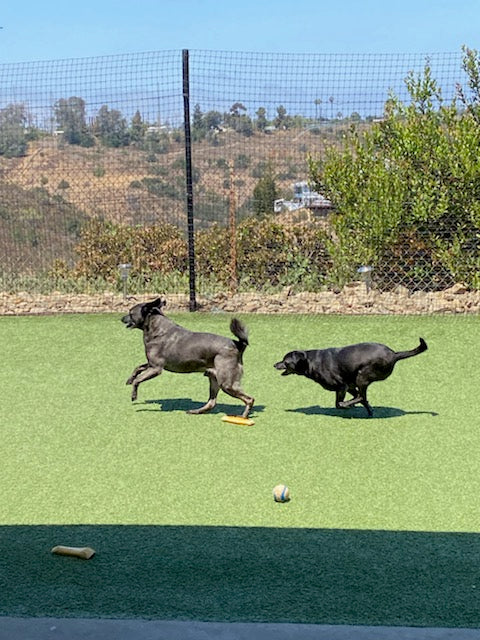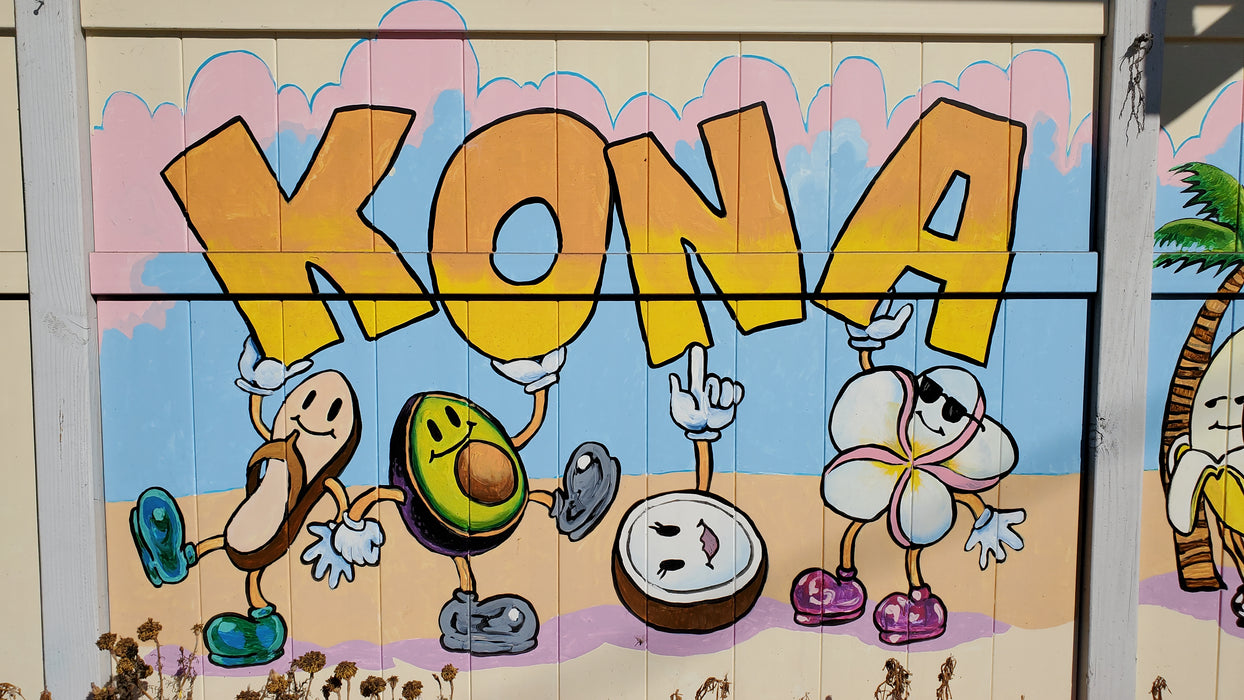 I've named this blend after my dogs, Lilo and Stitch.  (Shhhh...don't tell Disney's lawyers.) After 8+ years of feeding, housing, and cleaning up after this duo, it's time of them to earn their keep.   
This lighter, more refreshing, summer recipe consists of Kona Extra-Fancy (25%) and Nicaragua Anaerobic Honey Process (75%).  The final result is smooth, mellow, mild, and chocolatey with just enough brightness to withstand even a 24 hour cold brewing session.  
I especially love this blend as a Cold Brew.  That brewing method generally depresses a coffee's natural acidity, so the lighter Kona beans help the coffee from tasting hollowed out if you brew it that way.  The Nicaraguan beans, meanwhile, provide the rich, sweet, chocolatey base that has made cold brew so popular in recent years.  
This blend also tastes incredible hot and has quickly become one of my best sellers.