Decaf Peru Laguna de los Condores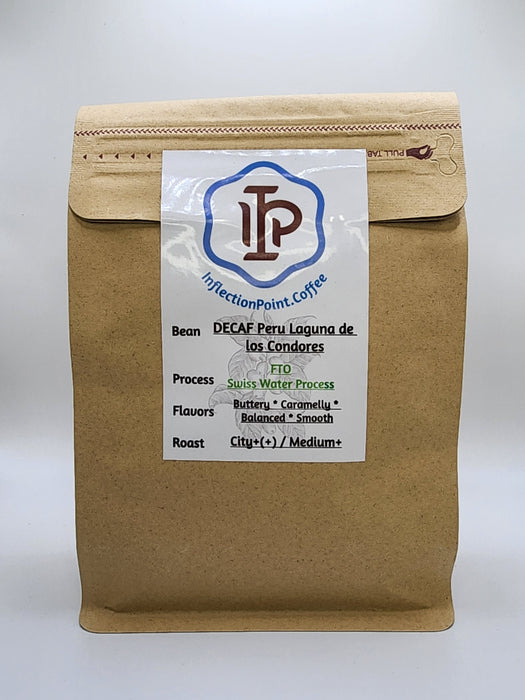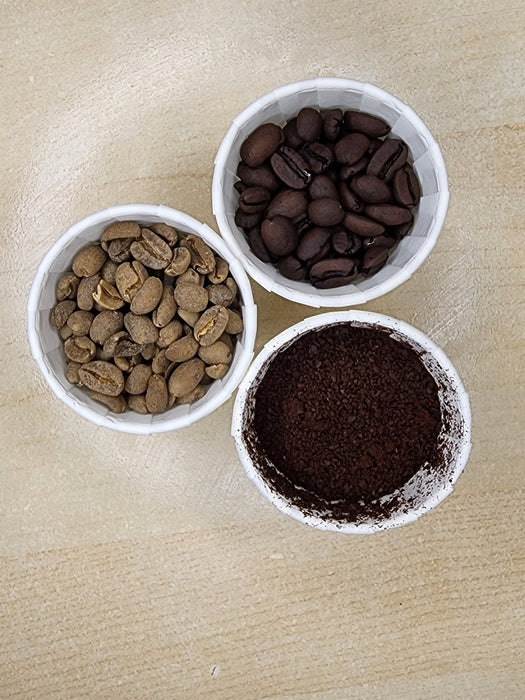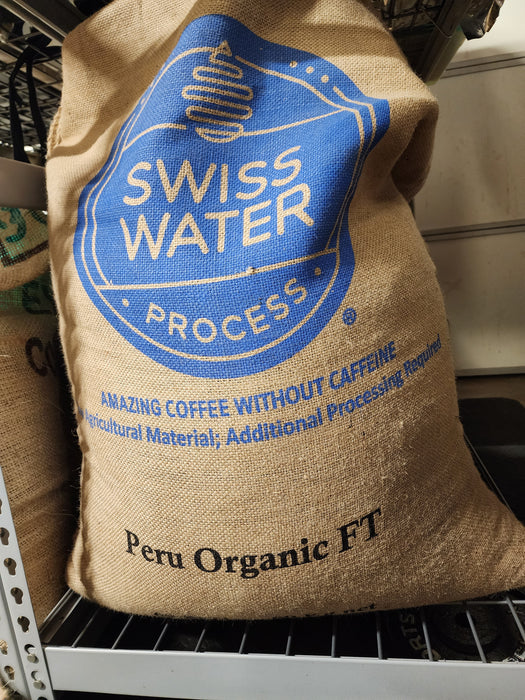 Fair Trade
Organic Green Coffee Bean
Washed, Swiss Water Process 
Elevation - 1500-1900 masl
Varietals - Bourbon, Catuai, Caturra, Pache, Typica
I had the non-decaf version of this coffee earlier this year.  It was so good that people mistook it for my original Lilo & Stitch Blend (Kona, Sumatra, & Vietnam).  That blend took me weeks to build, but this one coffee got the job done all by itself. Impressive, but incredibly frustrating, too!  
When I saw that that coffee was available in decaf, I had to jump at it!  I took this one a little darker than my last decaf.  Rich & robust, you truly would not know that it was decaf if I didn't tell you!  It can even hold its own as a decaf espresso!  
Personally, I'm a huge fan of using decaf in desserts.  All of the flavor, but none of the caffeine for a late-night sweet.  I've already made ice cream with it...tiramisu is next!