Colombia Huila Excelso - Organic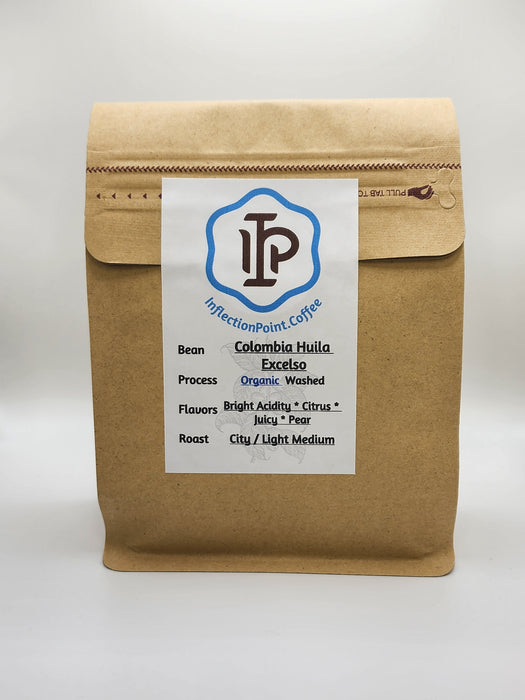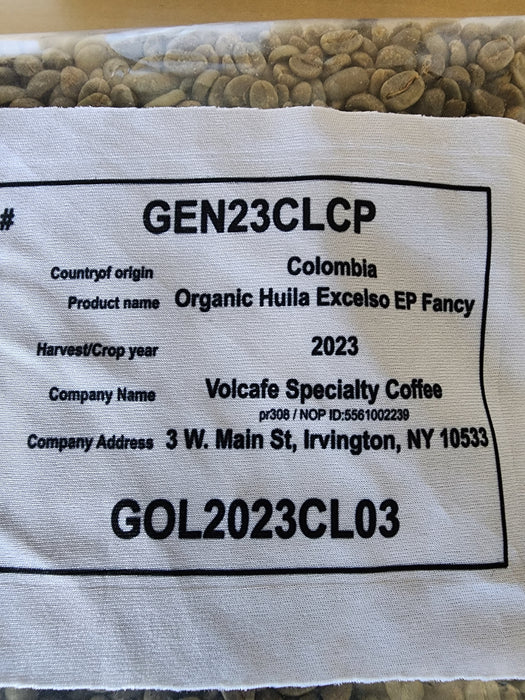 Origin - Huila, Colombia 
Elevation- 1600-2000 masl
Producer/Coop - ASOBOMBO, ~50% women-owned
Varietals -  Caturra,Tabi, Colombia, Pink Bourbon and Geisha
Process - Washed and fully sundried
High demand for a light roast led me to this magnificent bean.  
Undeniably bright acidity.  So much juicy fruit...depending on brewing method and temperature, you might get lemony/yuzu citrus, white grapes, and/or pear.  Good, juicy pears that need 3 napkins to clean up afterwards.

Lovely, lively light roast.  Incredible as a pour-over & drip.  Works great in a cold brew, but I'd want to add something like my Vietnam Lotus or Anaerobic Natural Nicaragua to give it a little extra depth.  I haven't tried it as an espresso shot yet, but the washed process and my light roast lead me to think it'll pull pretty thin.